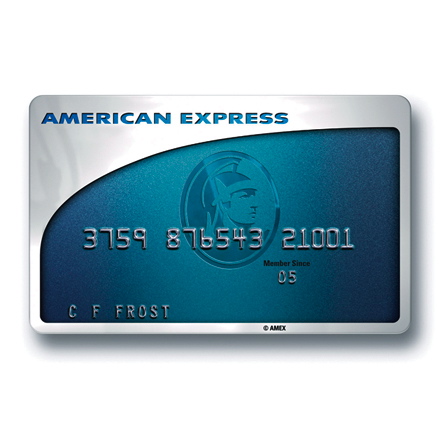 Heres teh American express credit card. Many are familiar with this credit card, especially my followers. However i have never gone into the details of this card, so i thought today we would look into the specific rates and credit stats the standard american express has.
How do they compare?!
Collect double Airmiles on spends abroad
50% refund of balance transfer fee
Fee waived for Premier account customers
Representative Example: If you spend £1,200 at a purchase interest rate of 18.9% (variable) with a £140 annual Fee your Representative APR will be 47.2% (variable).
Receive up to 46 days interest free on new purchases if you pay your statement in full and on time every month. The minimum repayment on this card is your balance (if this is less than £25); or
whichever is the greater of: £25; or 1% of your statement balance before any default charges, annual fee and interest (to which an amount equal to the default charges, annual fee and interest will then be added)
So does this credit card live up to the hype?
It certainly seems to with those competitive rates.
Would you be interested in american express?